The Faith & Business Anthology Volumes 1 & 2
Tying the Knot Between Ministry & the Marketplace Vol. 1
Join me and 11 other women as we share our journey of navigating ministry and the marketplace. Every chapter brings the story of a different entrepreneur as she shares her story of fear, loss, victory, and triumph. If you are wondering how you can maintain your Christian values in your career/business or need inspiration for your work environment, then this is the book for you!
In my chapter, I open up about the highs and lows of my career as an educator and the start of my entrepreneurial journey. I share how FEAR kept me in a career that was no longer fulfilling and how that same FEAR drove me from my growing tutoring business back into that same career. Have you ever let FEAR keep you in a situation that you should have left a long time ago? Well that was me for such a long time. However, in my chapter, I provide you with practical steps you can implement IMMEDIATELY to push past your fears and live the life you deserve!
Order this INCREDIBLE compilation TODAY for ONLY $15 (shipping is included). You don't want to miss out on this GOD inspired book. Order yours now.
Tying the Knot Between Ministry & the Marketplace Vol. 2
Join me and 22 other INCREDIBLE Christian women from 16 cities and the Caribbean as we discuss how to Master the 7 Mountains of Spiritual Influence!
In Volume 2, we discuss how to empower others in the areas of:
1) Family
2) Business
3) Education
4) Media
5) Church
6) Arts & Entertainment
7) Government
With my chapter, I focus on how educators can not only make a major impact in the field of education, but also in entrepreneurship. Knowing how to generate additional streams of revenue is a HUGE step in creating generational wealth. Not only is this powerful for the lives of the educators, but they can also teach these skills to their students as well.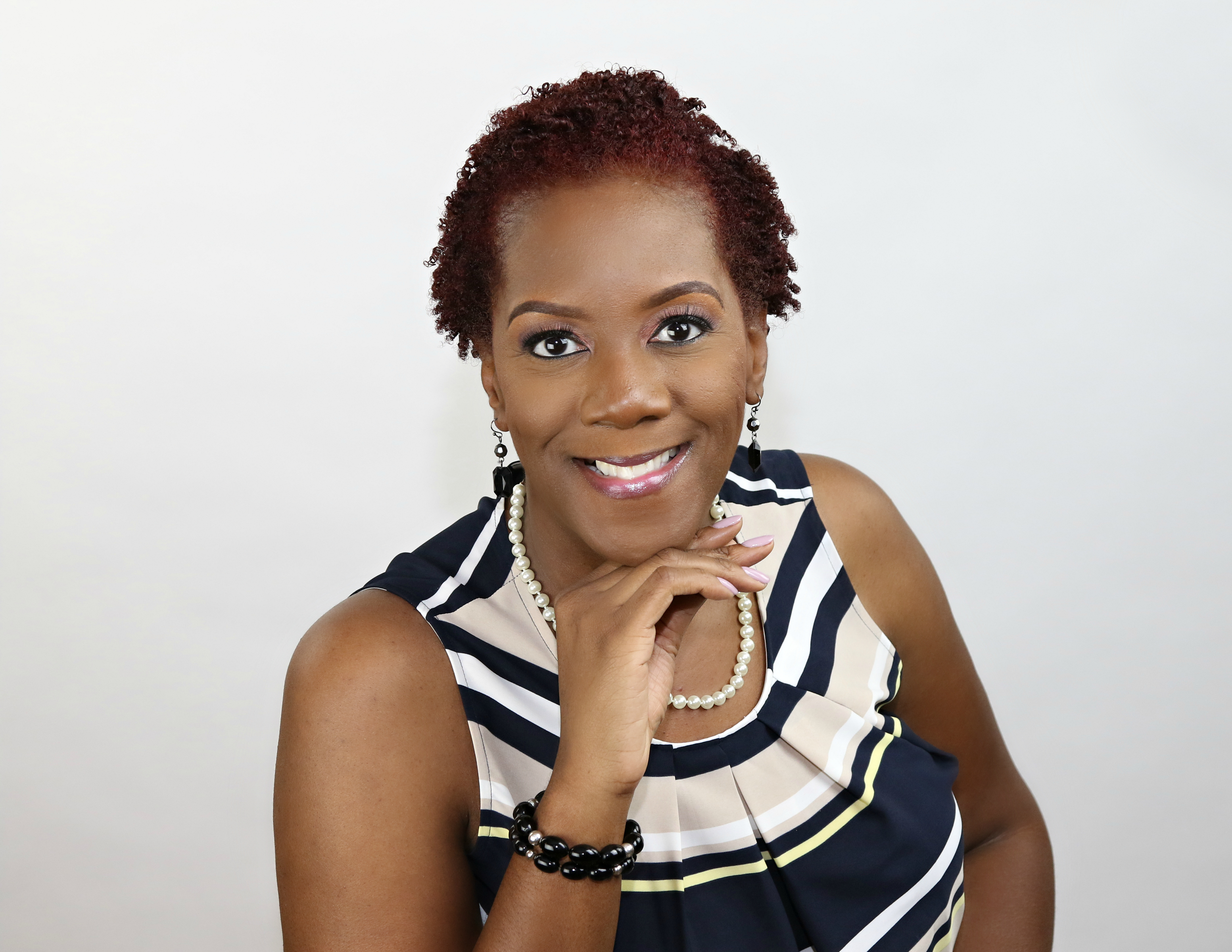 Beverly Walthour is a TV and Radio Show Host of Talking Business With Beverly.
She is also Business Strategist for Christian female coaches. She shows them how to get MORE clients.
She has more than 15 years of experience as an educator and trainer. She started her first business in 2007. She has inspired hundreds of passionate women to confidently build their coaching and consulting businesses. She empowers them with the tips, strategies, resources, and support needed to gain clarity, gain visibility, and gain clients in their coaching or consulting business. She works with her clients 1:1, groups, and in person workshops. She is the owner of BCW Business Ventures, LLC.
Beverly is a published author of the book, Tying the Knot Between Ministry and the Marketplace Vol. 1 & 2, and The Courageous Catalysts II. In addition, she has written for numerous publications and interviewed on podcasts, television, and radio shows. She lives in Atlanta, GA and enjoys spending time with family and friends.