As a TV & Radio Show Host and a Business Strategist for Christian female coaches, I help you create more INCOME & IMPACT without compromising your Christian Values!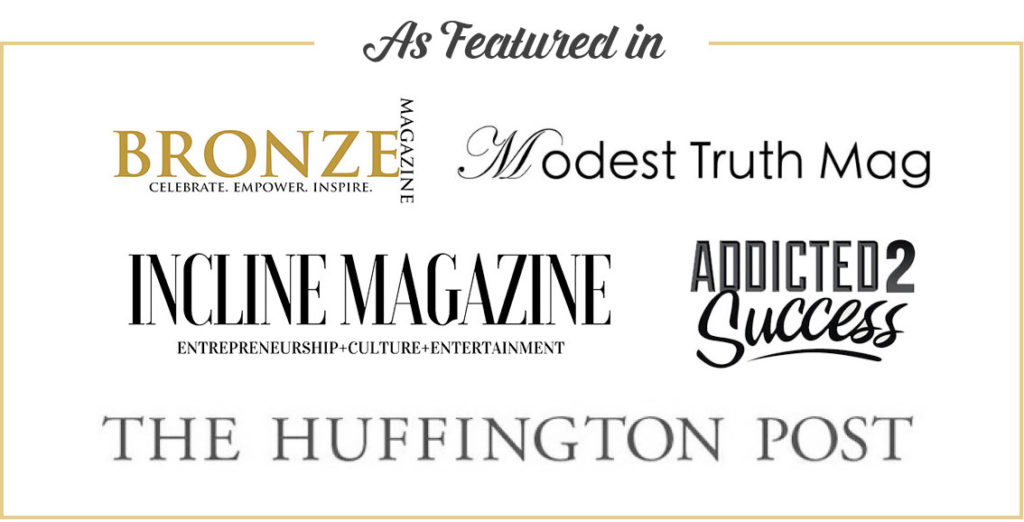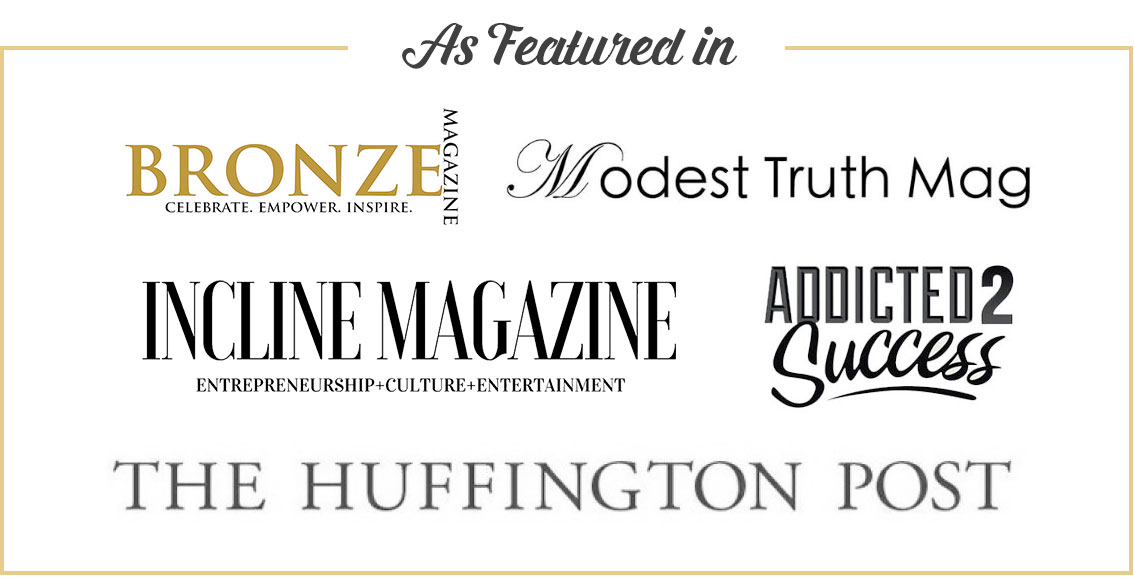 Here are 3 things I know about you:
I'm here to help demystify the path and equip you with the tools you need to create create more INCOME & IMPACT in your online coaching business!
Not too long ago, I was able to fully transition from a 14-year career in education to full-time entrepreneurship.
Making the leap was SCARY, but with faith and a sound strategy, I haven't looked back since! And I know if I can do it, you can, too.
That's because I believe that with God, NOTHING is impossible.
Now, I've made it my mission to work with Christian female coaches – like you – who want to drastically cut the learning curve and create a profitable online coaching business that aligns with their highest selves.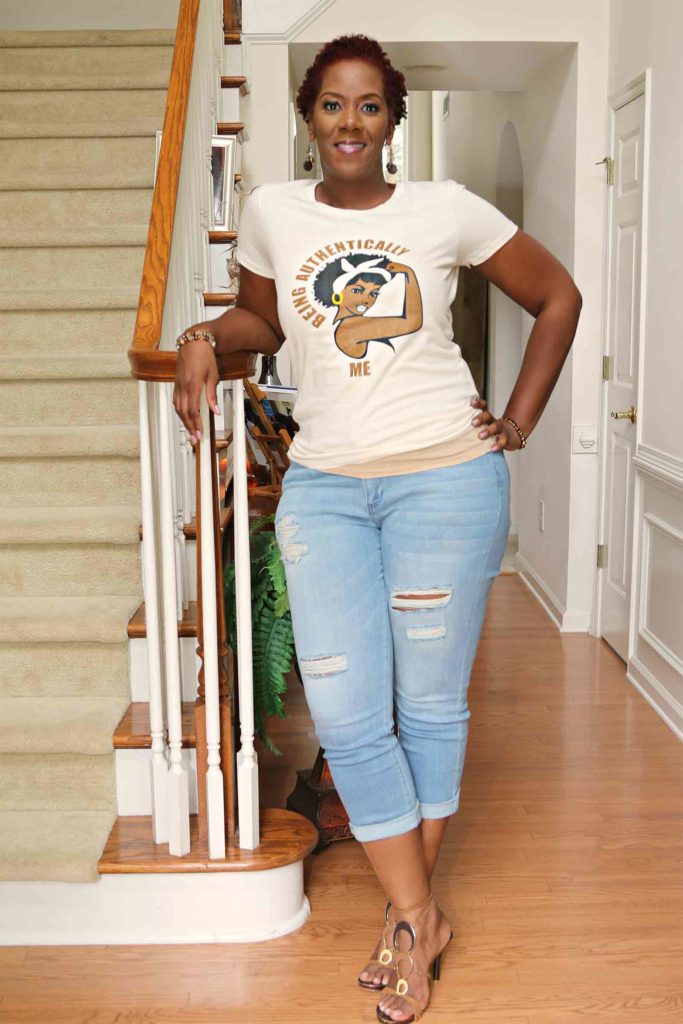 I achieve this mission by helping my coaching clients implement my 3 P strategy to get crystal clear on how to:
Below are the 3 steps you need to take in order to start hitting and exceeding your revenue goal each month in your coaching business!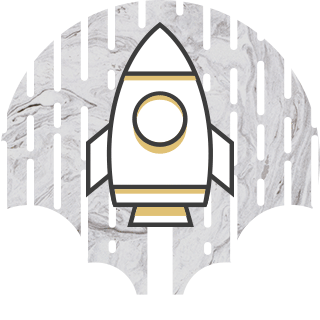 During your complimentary Breakthrough Call, you'll learn exactly what your business blindspots are.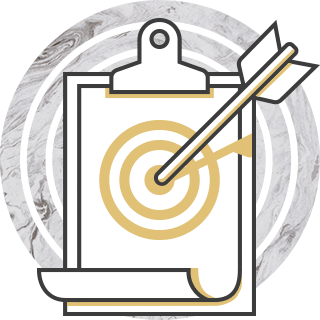 CREATE YOUR CUSTOMIZE BLUEPRINT
I'll help you create a plan so that you get MORE coaching clients.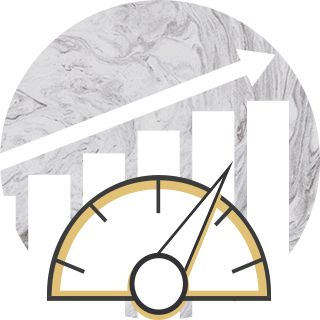 You Start Hitting Your Monthly Revenue Goal!
Implement PROVEN strategies and watch your business grow consistently!
What my Clients are Saying...
I've Closed $11,000 in Sales in 4 DAYS!
Open the Flood Gates of Heaven , let it rain…. I used your script format!!!
Just booked my 2nd for my Master Mind Program, need 8 More, we start in May!!!"