I see you doing everything "right" in your coaching business, but you are still not hitting consistent $10,000+ months in your coaching business!
…And you're tired of living beneath the greatness that you were designed for.
Intellectually, you know that God has ordained you to be the head and not the tail…above and not beneath. But for some reason you're not EXPERIENCING that ease and flow in your life or your business.
Your reality shouldn't be…
Instead, that time and energy could TOTALLY be spent on growing your successful business by serving your dream clients.
As the Business Strategist women of faith, I can help you shift from uncertainty to flow by showing you how to create consistent $10,000+ months that you hit you 6-figure goal ALL bying doing the work that feeds your soul.
Beverly is a truly astronomical woman, teacher, coach and hands down the best investment I have made in my business. She has a way of looking at your business and giving you the best raw and honest feedback and advice. She not only helped me with pricing my services, she also helped me with my self-confidence and worth. Two things that I thought I already possessed. She has an eye for building up a person and business/service she believes in. After working with her for ONLY 1 month, I made $3,500!  I would have paid twice the amount Beverly charged me, this is how much I recommend her coaching.
Your WHY is clear. You're just confused about HOW.
…And you just can't sit on your God-given gifts any longer.
Problem is, you're not getting the results from those pdf's, webinars and courses, because they are designed for the masses (not YOUR specific coaching business).
But deep down, you know that if you knew how to apply the information to  your business, you would be on the road to time & financial FREEDOM!
With technology shifting drastically and new tactics to learn, how do you even find the time to get up-to-speed with everything ON TOP OF serving clients and customers?
The answer is: you partner with someone who's already been there and done that.
I've helped women from all over the world successfully get MORE coaching clients & income.
These women have the time and financial freedom to lead the lives they feel called to, without all the guilt, constant worry and frustrating confusion.
Want to identify the exact system that helps you market yourself to create a steady flow of clients & income?
$1994 in sales in JUST 6 DAYS!
"I've sold 2 participants my $997 packages and got an international partnership all in 6 days!"
Event Planner & Business Consultant
Signed a £2997 client in less than 14 days!
"Just came off a discovery call with a client who signed up for my 3 months 1:1 for £2997. This is my first time of having a client that did not question my price."
Love & Relationship Coach
You deserve 1-on-1 support from someone who mirrors your values.
There's no shortage of gurus, coaches and experts out there who really know their stuff! But the question is: are they truly aligned with your values?
As a Christian, I know that this is about MORE than just your coaching business. It's about your purpose here on Earth.
…And your purpose is nothing to play with!
I'm going to go out on a limb and assume that you're well-versed in Scripture. So you know what happens with unequally yoked partnerships…
They fail. Epically.
You're at the point in your life where you can't afford to be derailed from your destiny. That's why I've made it my mission to pour into women like you who are chasing purpose and not just a paycheck.
There's no doubt about it: coaching is the highest margin business model. But, so many people struggle to make consistent revenue because they don't know how to get MORE clients.
But, I can help you break every chain that's keeping you from being the successful, Proverbs 31 (business) woman you've been called to be.
$1994 in ONLY 4 days!
"I sold 2 of my Emotional Healing Masterclass at $997 and have a few more pending."
$3,000 after ONLY 8 days of working together!
Boom just like that I closed the sale on my 1st Breakthrough Call today for my $3,000 program!
WAIT….DID I MENTION THAT I HAVE A GUARANTEE?!?
For those who work with me 1:1 for 3-months, you WILL generate an additional $10,000-$50,000 in 90 days in your coaching businesss….GUARANTEED!
Yes, you read that right….How many coaches do you know that do this??
So, why am I doing it?
Because WHAT I TEACH WORKS!
Ready to achieve your
Freedom?

Let's get started today!
Building a business takes work, and my personalized 1:1 coaching and group programs cater to your unique demands. Together, we will get crystal clear on: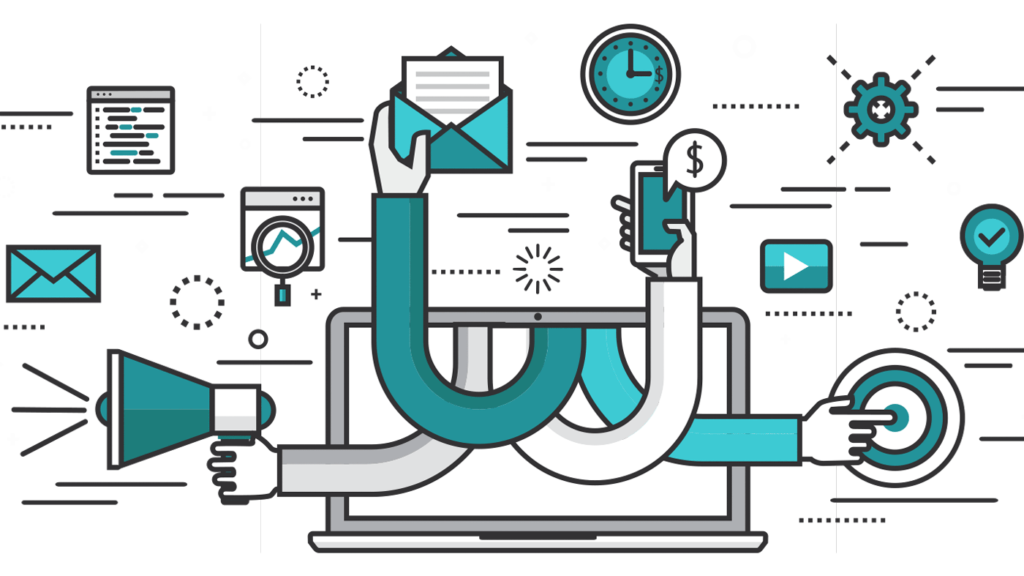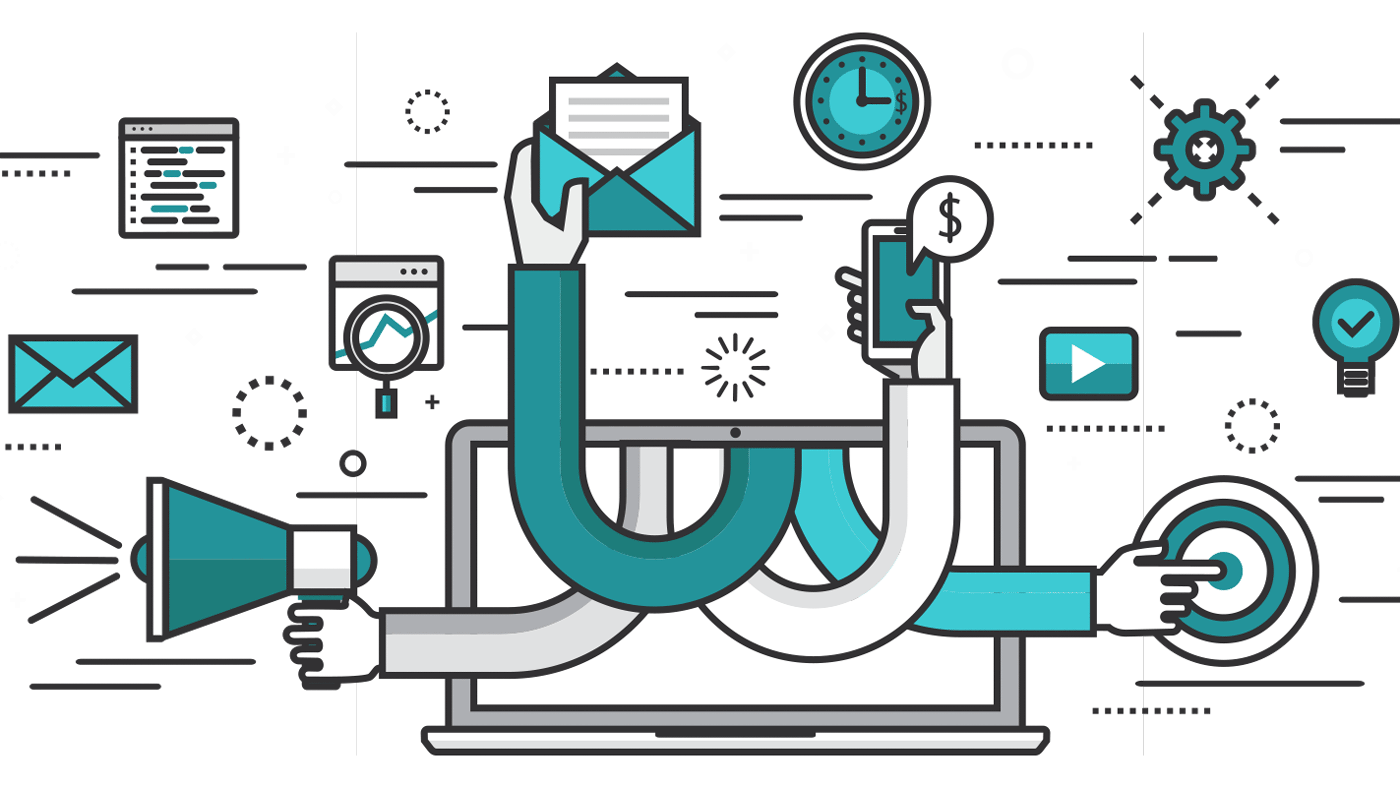 What's included with my
private coaching

packages?
2-Hour Kick off Intensive Call to create your Personalized Business Blueprint
Step-by-Step Personalized Business Blueprint
9 additional 60-minute power-packed coaching sessions, recorded for your reference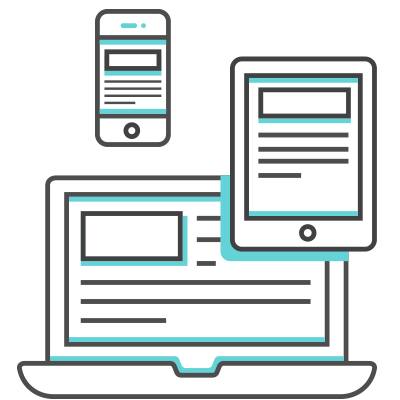 Unlimited email support to address any questions you have between calls
Online community of women who are focused on getting MORE clients so that they can have an even bigger impact on the Kingdom!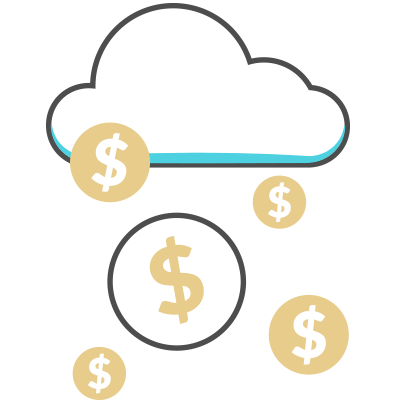 Interviewed on my TV and Radio Shows
I made my Investment back the same day!
My intensive with Bev was just that intensive! Bev dug deep into my coaching offers and helped me restructure and reprice them to better align with the market and my expertise. Bev helped me pull out a more detailed version of my ideal client by digging deeper into her psychographics and real pain points so that I may speak her language.
Bev challenged me to up level my executive coaching offers and add another level. I took immediate action and saw immediate return on my investment by making some of the recommended adjustments and secured a new coaching client later that same day!
My 1:1 coaching sessions are
very limited

, so act now!
I've had many coaching before Beverly but felt like a number or as if I had to fight through a crowd just to get my question in. But with Beverly I never felt like I was being sold.
We really connected during our session and from this I was able to gain clarity of who my target is, their pain points, and the different packages I can offer them along their journey to mastering self esteem and business. With this information along my messaging has changed and now I'm able to reach my ideal client and provide them with world class service.
SELF-ESTEEM ENHANCEMENT EXPERT
I went into the Intensive Session VERY nervous about what to expect because this is my first real step towards starting my business. Beverly definitely put me at ease. She was very patient as I got my ideas "out of my head".
She gives you detailed strategies on how to move your business forward and reiterates that your work WON'T work, if you DON'T DO the work. I came out of the session nervous, but better prepared to get this train moving :).
I was able to book sales calls less a week after our session after NOT having booked sales calls before.
I booked a TV show, a Radio Show, and a $50,000 VIP Client Today!
YES, booking that Breakthrough call was the start of amazing things for me.
And I had to hustle up the $27 for the Challenge that week. Like yeah book a call. Do the work..invest the money in YOURSELF. The money is not about Beverly Walthour it is about YOU being willing to invest in your own Success.
We can do ALL things through Christ. I choose to walk and talk and do business like I believe that. And everything is changing. Everything.
Liberation Life Strategist